Your art is important. The fact that you are here means you are taking it seriously.
Maybe you would like some help to bring it to the world, sounding as good as possible. I provide:
An attentive intuitive ear, focus & perspective throughout your project

A supportive constructive mentality, thriving on creative flow

Over 17 years experience

(Where appropriate) creative flair & insight that is hard to find
The top grade equipment required to make excellent productions

Acoustically optimised spaces

An idyllic stimulating setting

A finished result you are proud to play anywhere
Hamish Campbell (AKA Morphamish) is a versatile, dedicated, imaginative producer.
He has honed his craft since starting Sound Sound in 2002.
Bringing out the best in everyone is what it's all about.
Acoustic, electric and electronic music all have their delights.
Hamish makes vivid, compelling mixes and masters that suit the unique needs of their music.
His productions receive regular airplay on 6Music, BBC R1, BBCScotland, BBC Introducing, SubFM, Resonance FM and many more.
He is equally committed when working with speech, helping create excellent content for Audible, Penguin Random House, BBC Radio 4, Maximum Fun Network and many more.
Produced/Remixed/Mastered (alphabetically):
Bang On (Big Dada) ~ Barstool Preachers ~ Big Fat Panda ~ Bombskare ~ The Banana Sessions ~ Callum Easter ~ Caravan Club ~ Chris Lung ~ Claire Cairns ~ Colin Adams ~ Crystal Distortion (Spiral Tribe) ~ Cymbol ~ Danman ~ Darklight ~ Dave Tarrida ~ Dead On A Live Wire ~ Disposable ~ Don Fe ~ Edgar Road ~ Edinburgh Orchestra ~ Ege Bam Yasi ~ El Fata ~ Evil Blizzard ~ The Emotional Underground ~ Ferocious Dog ~ Fiona Soe Paing ~ Firewall ~ Fit Like Records ~ The Fire & I ~ Hardcore Wednesdays ~ Henry Cullen (Stiff Little Fingers) ~ The Gimme Gimme Gimmes ~ Ingen ~ Jackal Trades ~ Jane Titine Lavoix ~ Jealous Guy ~ Jerome Hill ~ Jim Threat ~ Junior Dread ~ The Jackals ~ Martin Metcalfe (The Filthy Tongues/ Goodbye Mr Mackenzie) ~ Max Splodge ~ Michael Garrett ~ Miracle Glass Company ~ Miss Represented ~ Mollie Mercer ~ Murray Man ~ Bammy (The Macc Lads) ~ Noise Annoys ~ Oak Note Theatre ~ Parly B ~ Paul Birken ~ Peter (The Test Tube Babies) ~ Philomusica ~ Picklish ~ Profisee ~ The Party Program ~ Riddim Tuffa Sound ~ Rio Fender ~ RIOT Radio Records ~ Robert Lee ~ Rompala Records ~ The Rascals ~ Scott Watson ~ Sea Bass Kid ~ Simon Thacker ~ Stanley Odd ~ Stenhouse African Choir ~ Stevie Creed ~ The Sesh ~ Taiwan MC ~ Texture (National Poetry Slam Champion) ~ This Is North ~ Tryptamines (IMA winner) ~ Tryptych & Flo ~ The Tide Inside ~ Volitantes ~ Warhead ~ Wattie (The Exploited)
Speech production includes (alphabetically):
ABC (Australian Broadcast Corporation) ~ Abi Normal ~ Alice Fraser ~ Audible ~ BBC Radio 4 ~ B Dolan ~ Be Stupid With Vir Das ~ Bee Audio ~ Beef & Dairy Network Podcast ~ Benjamin Partridge ~ Brightside Studios ~ Brother Ali ~ Colonel John McMustard ~ David Reed (Inside The Comedian Podcast) ~ Darren 'Loki' McGarvey ~ G4 Security ~ Gordy Duncan Junior ~ Historic Environment Scotland ~ Jan Ravens (Dead Ringers) ~ Leyla Josephine ~ Josie Long ~ Mark McGhee ~ Mark Watson ~ Maximum Fun Network ~ Mike McShane ~ National Galleries Scotland ~ National Museum Of Scotland ~ National Trust Of Scotland ~ Nick Offerman ~ Penguin Random House ~ Poppy Scotland ~ Portobello Book Festival ~ Sage Francis ~ Somethin' Else Productions ~ Teria George (Lucy Lyrical) ~ Victoria McNulty ~ The Weather Digital ~ Weirdass Comedy ~ You Call That Radio?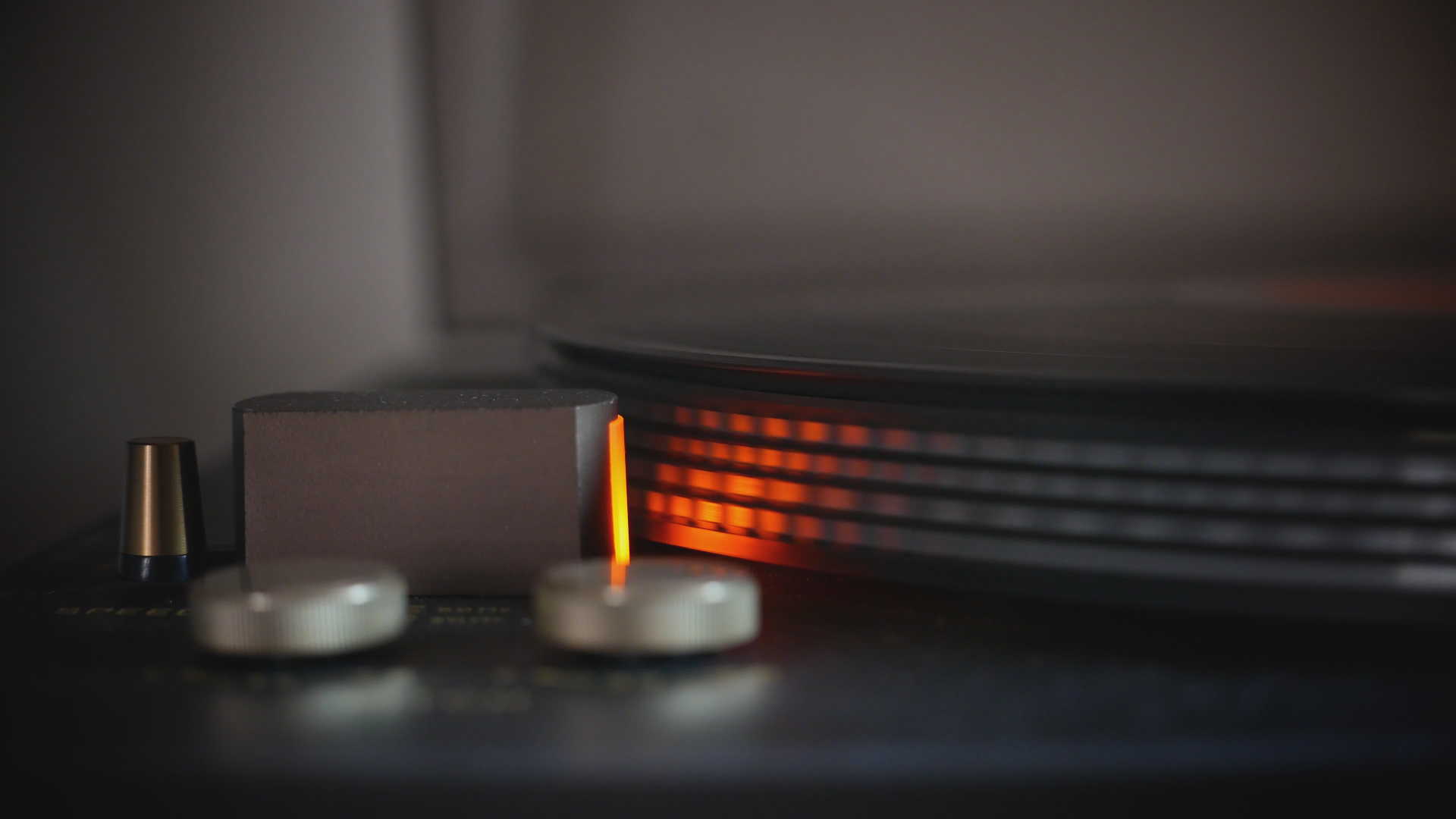 Cosy comfortable cottage surrounded by trees

Idyllic creative atmosphere
5 acoustically optimised spaces to suit any performing needs

Versatile combination of analogue warmth & hi-tech precision
Mics
Neumann TLM 103

AKG Solid Tube

Rode NT2

Rode NT2a

Golden Age Project Ribbon Microphone 140

MXL V57M

AKG C451EBs (matched pair)

AKG B330 DT

Red 5 Audio RV10

Beyerdynamic M69s

AKG Perception 150x4

Sennheiser MD421

Shure Beta 87a

Various Shure 58s, 58 betas and 57s

Various other Shure, Electrovoice and Audix mics
Desks, I/O, Computer Hardware & Software
Studio PC desktop - 64 bit 16GB RAM Intel Core i7-2600K CPU@3.40Ghz

Studio I/O - 2 Delta 1010s (giving 16 channel simultaneous I/O in studio)

Triple flat screen monitor display

Mobile studio laptop: 48GB RAM

Mobile studio/live sound I/O and desk: Mackie Onyx 1640 Firewire portable desk (for giving 18 channel simultaneous I/O on location, piped straight to laptop. Provides 6 auxes for monitors/fx)

Audiofire Echo soundcard for simpler recording projects requiring only 4 channels I/O

Cubase 10

Ableton Live 10

iZotope RX 7

Adobe suite

A comprehensive array of fx, dynamic and synth plugins
Signal Processing
Focusrite Octopre x2 preamps (16 channels simultaneous input)

Mackie Onyx 1640 (18 channels simultaneous input)

2 Audient MiCO preamps

2 circa '73 Neve pre-amps

TLA pre-amp

Focusrite trak master platinum

Bloo technologies compressor (LA2A)

FMR RNC1773 compressor

Ibanez DM2000 digital delay

Yamaha SPX MkII effects

Lexicon PCM70 digital effects processor

SPL Vitalizer Mk2

Drawmer LX20 dual compressor

Drawmer DF 320 dual noise filter

Drawmer DS201 dual gate

Audio Design Limiter
UAD-2 Satellite Quad:
UA 610 B Tube Preamp and EQ

Oxford Inflator

Little Labs Voice Of God

Ampex ATR-102

Precision Enhancer Hz

Precision De-Esser

EL7 FATSO Jr

EL7 FATSO Sr

Precision Maximizer

Helios 69

Precision Equalizer

Precision Limiter

Teletronix LA-2A Legacy

UA 1176LN Legacy

UA 1176SE Legacy

Pultec-Pro Legacy

Fairchild 670 Legacy

Realverb-Pro

Pultec EQP-1A Legacy

CS-1
Instruments & Controllers
Yamaha Drum Kit

Ludwig Snare

Harmonium

Glockenspiel

Djembe

Assorted Percussion

Gretsch electric guitar

Ableton Push

Frontier Alphatrack

Akai APC 40 MKI

Akai APC 40 MKII

M-Audio 61 key midi controller keyboard

Various Midi Keyboards

Elektron Machine Drum

Technics 1210s with Allen & Heath Xone 42
Amps
Marshall 4x12 (Vintage with 4 Greenbacks)

Marshall 4x12 (1960a)

Marshall JCM800 model 2203

Trace Elliot Supertramp Twin
Monitoring
Mackie HR624 monitors

Yamaha NS10s monitors

Various hifi systems for multiple room additional mix portability checks

Phone emulation speaker for tiny speaker check

Mackie PA Speakers and Sub for Club soundsystem checks

Roland RH 200, Sennheiser HD 25s , Beyerdynamic, DT headphones

Various DB and Wharfedale stage monitors for live sound use
Sound Sound
Hamish Campbell
3 East Mains Holdings, Ingliston, Newbridge, Edinburgh EH28 8NQ
(at Split-Level Studios)
T +0131 235 2364

E info@soundsound.co.uk
Free Parking
Open 7 days a week, evenings and weekends available on request.
Easy to get to :
Buses: 200, 300, 400

Tram (last stop before the airport)
Google Maps still gets confused trying to exactly find Sound Sound. Once you say the secret magic word though it appears (ie I send clear detailed photo directions to people who are coming to the studio for their first visit)